"Continuing the work of Jesus. Peacefully. Simply. Together."
Welcome to Our Church!   We invite you to look around and get a feel for our church. At Oakton Church of the Brethren we strive to welcome everyone as God has welcomed us.  Find Out More About Us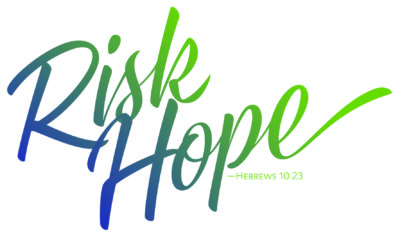 The Church of the Brethren Annual Conference will be held June 28 – July 2 in Grand Rapids, MI. This year's theme is based on Hebrews 10:23 urging us to hold fast to our hope in Jesus Christ. The Annual Conference exists to unite, strengthen and equip the Church of the Brethren to follow Jesus. For over 250 years, Brethren have gathered regularly together to worship together, to discuss questions of faith, and to be reacquainted with believers across the country. The first official meeting of this type was in 1742 when Brethren met to reaffirm their unique identity. Annual Conference is the highest and final legislative authority in the Church of the Brethren, including all matters of procedure, program, polity, and discipline. The authority of Conference has its source in the delegates elected by local congregations and districts, who come together as a deliberative body under the guidance of the Holy Spirit. Please pray for this year's conference delegate Jerry Anne's discernment, good health, and safe travels. We lift prayers for all attending from our congregation, and across the country.If you can't make it to Grand Rapids, you can still keep up with the latest developments via the AC webcasts. Beginning with Wednesday evening's (June 28) Opening Worship service and including most business sessions, you won't miss a thing. More information about Annual Conference is available on through the Church of the Brethren.
Worship With Us
Please join us this Sunday. We look forward to seeing you. Check our Worship pages for details or Get Directions.
9:15 AM — Fellowship Time (Sept-June)
9:45 AM — Sunday School (Sept-June)
11:00 AM — Worship Service
Sermon Audio Archive
Missed being with us for Sunday services?  You can listen to the Sunday sermon anytime.