"Continuing the work of Jesus. Peacefully. Simply. Together."
Welcome to Our Church!   We invite you to look around and get a feel for our church. At Oakton Church of the Brethren we strive to welcome everyone as God has welcomed us.  Find Out More About Us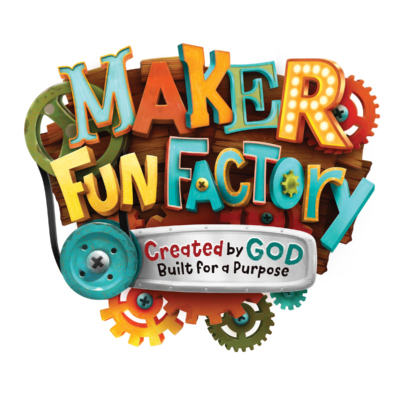 It's time to register for Oakton CoB's 2017 Maker  Fun Factory Vacation Bible School. We are busy planning a dynamic and meaningful program for our children. This year, VBS will be in session Monday, July 31 through Friday, August 4  from 9:20 AM to 12:30 PM every day. All are welcome to join us on Sunday, July 30 for our kick-off worship service, as well as Sunday, August 6 for the closing worship service and thank you lunch. More information available here.
​Register 
online
 now and tell your friends!​
Worship With Us
Please join us this Sunday. We look forward to seeing you. Check our Worship pages for details or Get Directions.
9:15 AM — Fellowship Time (Sept-June)
9:45 AM — Sunday School (Sept-June)
11:00 AM — Worship Service
Sermon Audio Archive
Missed being with us for Sunday services?  You can listen to the Sunday sermon anytime.