Randy Yoder, Interim Pastor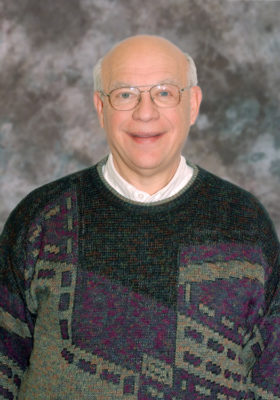 ​The Transition Team is pleased to announce Randy Yoder will serve as Oakton COB's interim pastor.  Working part-time, Pastor Randy will begin on March 10, 2018 and will deliver the sermon on March 11, 2018.  We look forward to welcoming Pastor Randy and Peg back to our church family, working together as we seek God's path for us.  —Harry  Biddle, Jan Burket, Leslie Connolly, and Kim Ferrari
John Shafer, Director of Music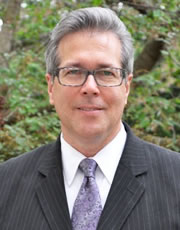 John Shafer attended the Chippewa Church of the Brethren in Northern Ohio where he participated in the music program from an early age. After graduating from the College of Wooster with a degree in Piano Performance, John studied Voice at Kent State University before moving to Pittsburgh, Pennsylvania, where he played piano at the Pittsburgh Church of the Brethren.
In 1990 he relocated to Northern Virginia and began playing piano and organ at the Oakton Church of the Brethren, becoming Director of Music in 1992. John also works at The George Washington University in medical education management and teaches private piano and voice lessons.
Debbie Seidel, Children's Ministry Coordinator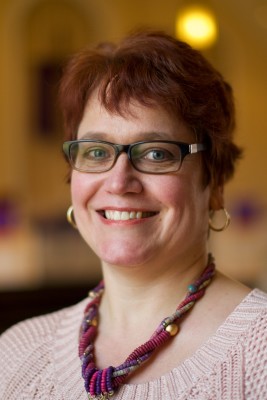 Debbie Seidel attended the Daleville Church of the Brethren and the Good Shepherd Church of the Brethren and participated in District Youth events and Disaster Relief Childcare as a youth and young adult. After receiving a B.S. in Business Management from Virginia Polytechnic and State University, she worked for a small healthcare communications company in New Jersey.  While living in New Jersey, she returned to school at the Rutgers University Graduate School of Education to receive a Masters of Education in Early Childhood and Elementary Education.
After 14 years in elementary education as a teacher, she returned to school to earn her endorsement in Library Science for Schools from Radford University. She continues to work for Fairfax County Public Schools as a school Librarian. Debbie has been our Children's Ministry Coordinator since 2006 and continues to plan our Children's worship, Bible 101 and Vacation Bible School events with the guidance and assistance of the Christian Education Committee at Oakton Church of the Brethren.
Ruth Dalrymple, Office Manager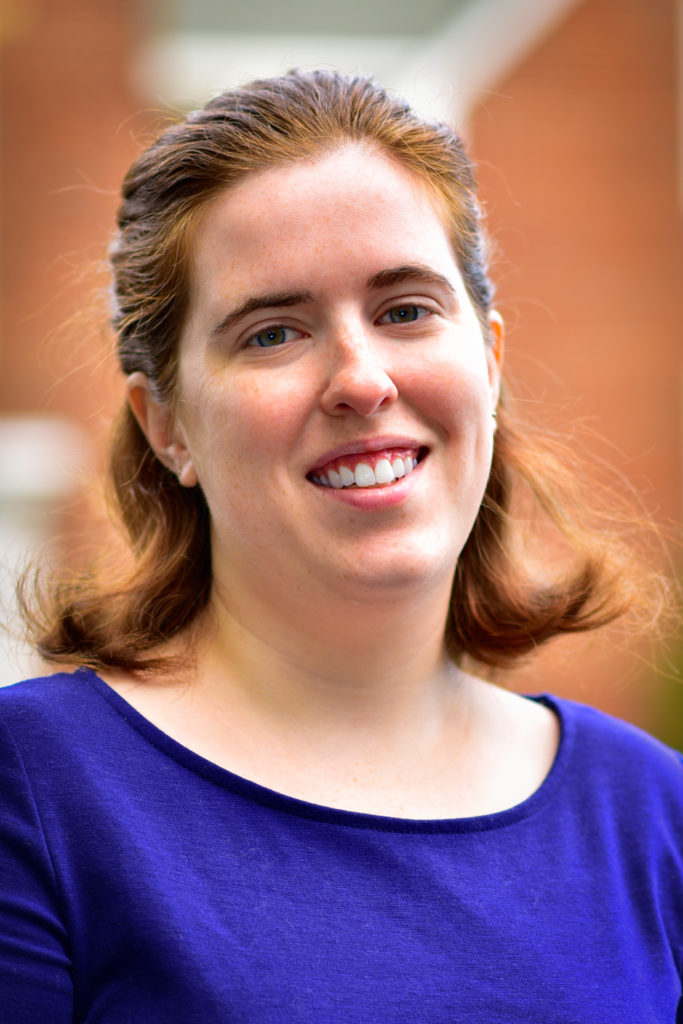 We are very pleased to welcome Ruth Dalrymple to our staff.  In September of 2017, she succeeded Beth Emery, who had served us since February of 2016, but is moving, with her family, to Springfield, Illinois.
Ruth is originally from Rockingham County, Virginia.  She earned her Bachelor of Arts in Political Science from the University of Mary Washington.  She is currently attending Marymount University to obtain her Masters in School Counseling.  She lives in Vienna, Virginia with her fiancee, Kevin Groat, and their 17 pound cat, Furguson.
If you haven't met Ruth yet, you're most welcome to come by and introduce yourself during her regular office hours, weekday mornings, between 9 and 12.
Shirley Roth, RN, Parish Nurse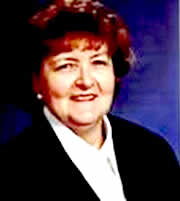 Parish Nursing is a congregational health ministry plan that promotes a healing ministry of body, mind, and spirit. Shirley Roth began as Parish Nurse at Oakton Church of the Brethren in 2012.
As a Registered Nurse with a Master's in Nursing, Shirley brings a wealth of experience working as a community health nurse in a variety of roles as a clinician, educator, and administrator with people of all ages. In addition, her interest in spirituality and strong connections with the global community are a real asset for developing the Parish Nurse ministry here at Oakton.
Shirley is enthusiastic about the challenge of developing a health educator role that emphasizes the holistic relationship between lifestyle, attitudes, faith and well-being. Look for her monthly articles in the newsletter and contact her with any health-related concerns.
See: Pastors of the Past