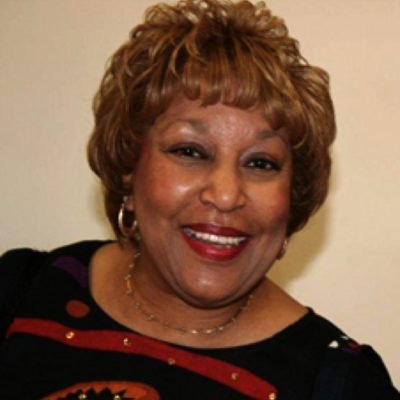 We are pleased to welcome Rev. Belita Mitchell to the Oakton CoB on Sunday, September 24th at 11:00 am worship service observing the International Day of Prayer for Peace. Rev. Mitchell currently serves as Senior Pastor at the Harrisburg First Church of the Brethren in Harrisburg, PA.
Rev. Mitchell made history in 2007 as the first Black American female to serve as Annual Conference Moderator of the Church of the Brethren.  Known as a dynamic speaker and powerful preacher, Rev. Mitchell has shared the gospel message in pulpits across the United States, Puerto Rico and Nigeria, West Africa.
A strong advocate of the power of prayer, Rev. Mitchell is actively involved in a variety of community action prayer events.  An ongoing area of concentration has been praying for peace in the South Allison Hill community and the city of Harrisburg.  She currently serves as Chair of the Harrisburg Chapter of Heeding God's Call to End Gun Violence. Heeding God's Call is a faith based movement designed to reduce the sale and distribution of illegal handguns.