Sunday School is provided for all ages starting at 9:45 AM Sunday mornings.
The following is a list of our fall 2016 Sunday School classes:
Small Wonders (preK-K)
Taught by Missy Burket. Location 1-5.
Wee Folks (1st–2nd) & Explorers (3rd–5th)
Taught by Carolyn Strong & Kelley Wine.
Location 2-3.
Junior Youth (6th–8th)
Taught by Brian Bachman and Jan Fischer-Bachman. Location 2-5.
Senior Youth (9th–12th)
Taught by John Eddy and Colleen Eddy. Location B-5.
Common Ground (Adult)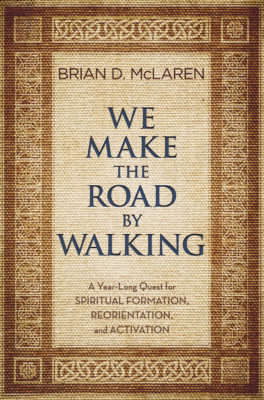 We make the road by walking by Brian McLaren
Shared leadership.  Location 1-4.
Sojourners (Adult)
Taught by Harry Biddle. Location B-3.
Pathfinders (Adult)
A Guide for Biblical Studies
Taught by Mark Phillips. Location 1-3.