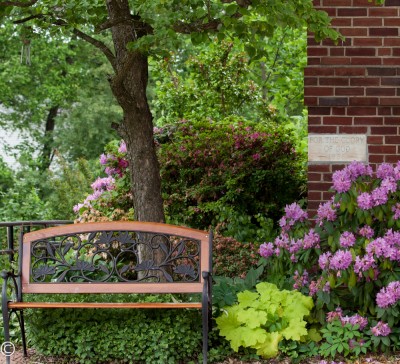 The Property Committee meets once per month. The committee ensures that the church building and parsonage (pastor's home) are kept in order. The committee makes decisions about projects such as repairs, painting, replacement of furnishings, etc. We also make decisions about the use of the building, including rental to outside groups and the fees that are charged. The committee is also in charge of making sure that the grounds and parking lot are well kept. We also oversee the Oakton Church of the Brethren Cemetery, and maintain the church parsonage.
Positions are open on the committee and for various project managers and participants throughout the year.
Contact Scott Seidel or the church office.