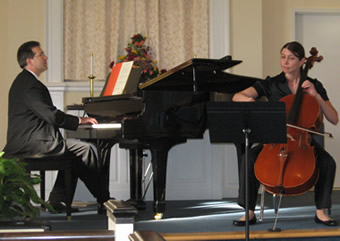 The Worship and Music Committee meets once a month for one hour. Activities include:
Working with the pastor in planning worship
Arranging for guest speakers
Inviting worship leaders and other worship participants
Planning unique worship experiences
Arranging for visual enhancements to worship such as worship centers and banners
Working with greeters, ushers and sanctuary partners
Contact Jan Burket to register your interest or to learn more.
The Sunday Morning Volunteer Schedule is posted here.